Zero Sugar
All Natural Flavors + Colors
Non-GMO
Gluten-Free
+ Vitamin D for immunity
One packet of GoHydrate contains 40% of your recommended daily intake.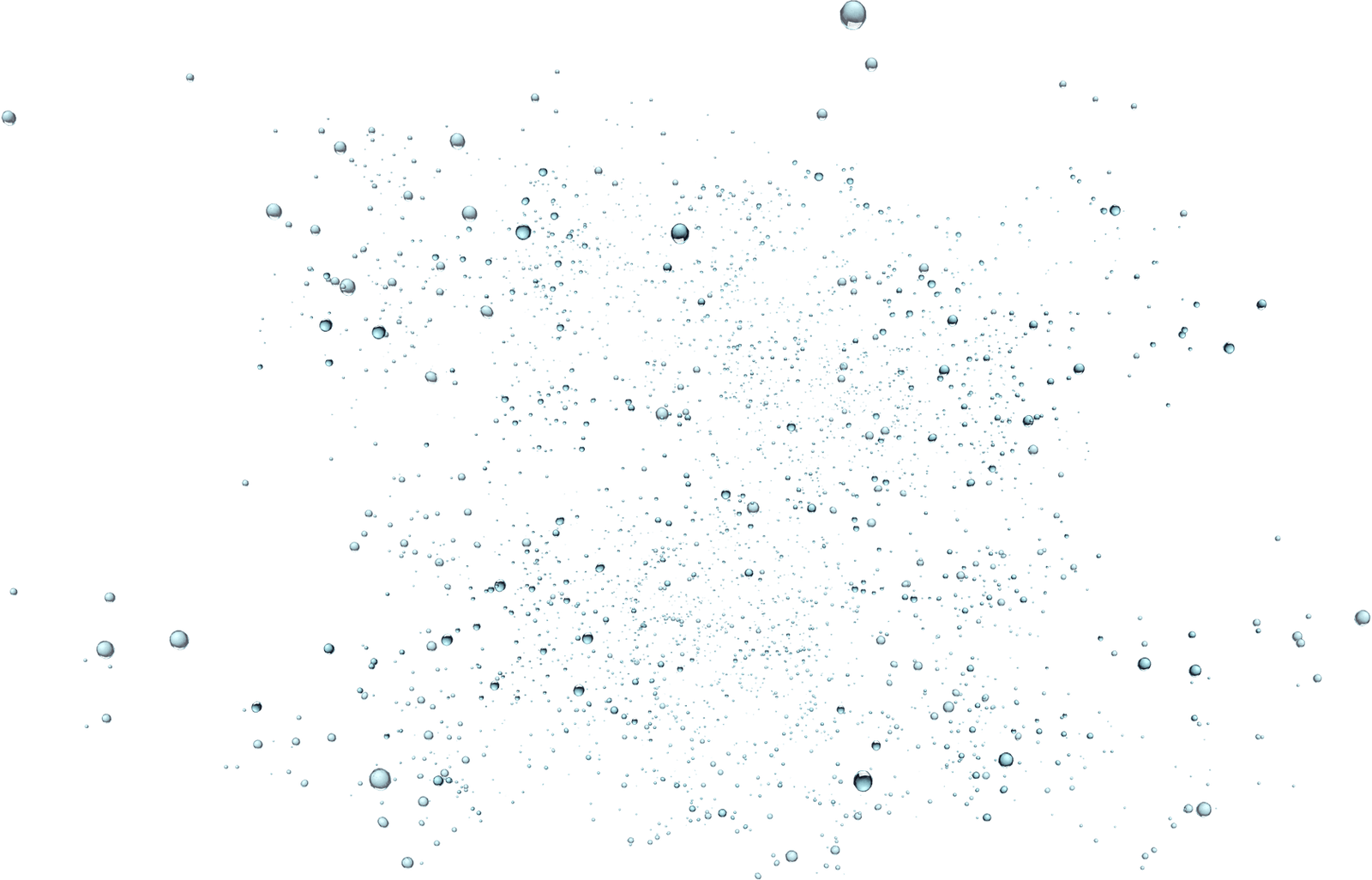 Instant Hydration Technology™
Our 5 electrolytes are formulated as an instant hydration solution which delivers 5 electrolytes immediately to your body.
Learn more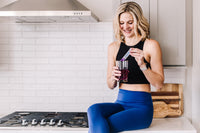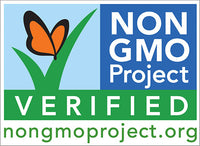 Non-GMO Project Verified
GoHydrate is proud to be non-GMO project verified. Look for the new sticker on our boxes.
Learn More
Why We Need Sodium

Sodium is key when it comes to your body retaining fluids, including inside individual cells. It also helps facilitate electrical signals that aff...

What Do Calcium and Vitamin D Have in Common?

The human body needs calcium to maintain healthy bones and teeth, and it is also needed for proper muscle function and nerve transmission. Calcium...

What is Phosphorus?

Phosphorus is an essential nutrient for all living organisms, and it plays a crucial role in many biological processes. It is a key component of D...
*Not valid on subscription or Canadian orders.