Our Product
GoHydrate is a clean label hydration mix with five essential electrolytes, zero sugar and the added benefit of Vitamin D.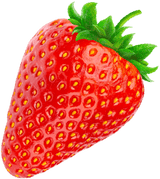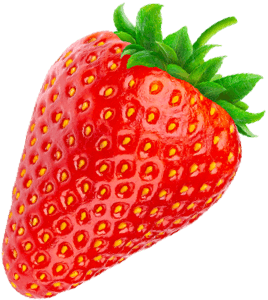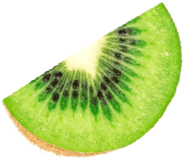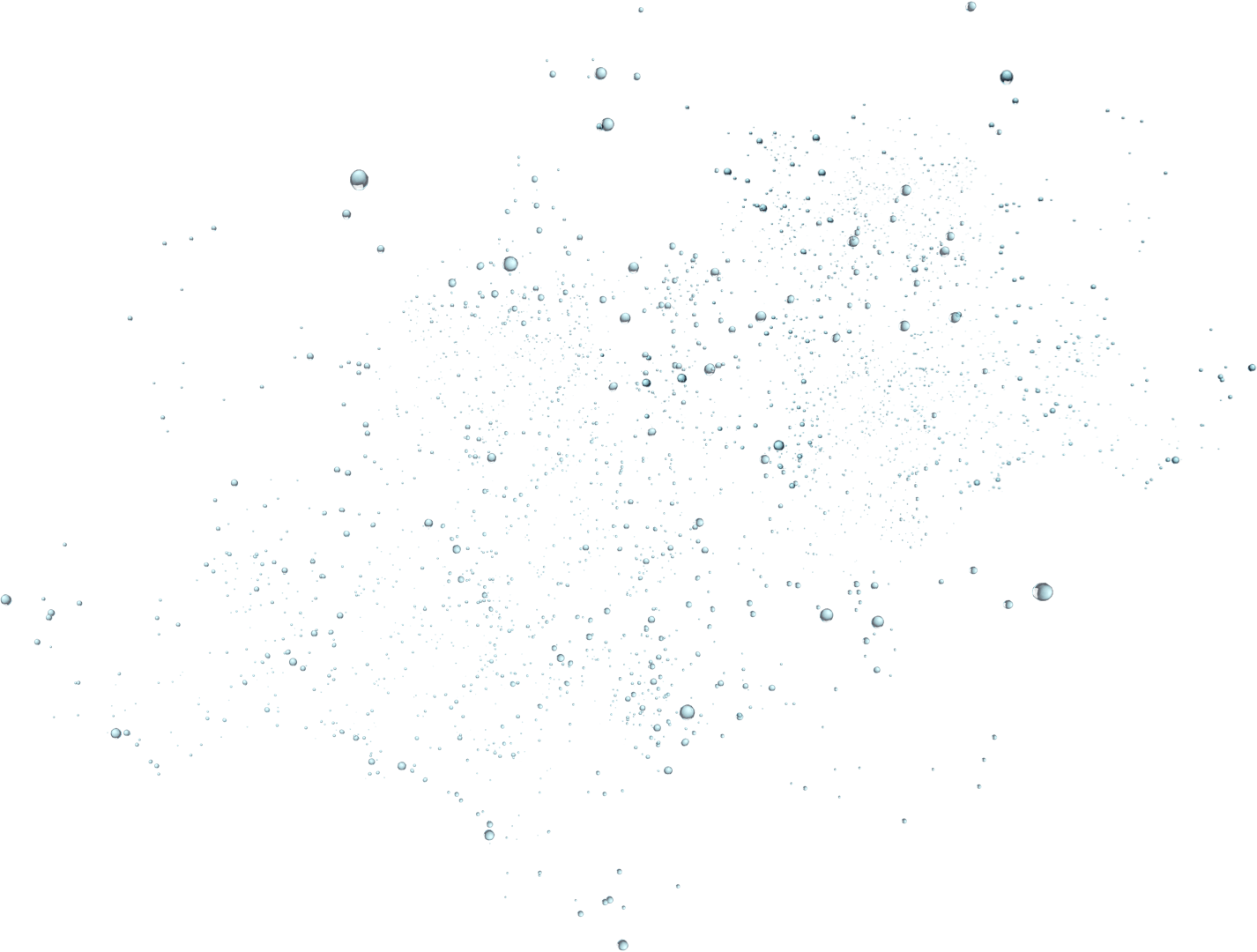 We all know hydration is key to living an optimal life. But why do we need electrolytes?

Electrolytes are key minerals that are vital to many functions of the human body. Water alone is not enough. Hover over each electrolyte to learn how they benefit you.
Ca Calcium
Critical to bone growth and strength
Na Sodium
Retains fluids to keep you hydrated
Mg Magnesium
Helps with hundreds of essential functions that help your nerves and muscles work properly
P Phosphorous
Makes energy in your cells
K Potassium
Makes the electricity that let your cells do their jobs
What makes GoHydrate different?
Instant Hydration Technology.
Our 5 electrolytes are formulated as an instant hydration solution which delivers 5 electrolytes immediately to your body.
Brand
Electrolytes
Calories
Sugars
Caffeine
Color & Flavor
Sodium
Vitamin D
5
5

*

0
No
Natural
80mg
40%
Liquid IV
3
50
11G
No
Natural
500mg
0
LMNT
3
5
0
No
Natural
1000mg
0
Nuun Active
3
10
1G
No
Natural
520mg
0
Coconut Water
3
90
22G
No
Natural
25mg
0
Gatorade
2
100
28G
No
Artificial
270mg
0
Powerade Zero
3
0
Artificial
No
Artificial
150mg
0
Vitamin Water
3
120
28G
No
Artificial
0mg
0
Skratch Labs
4
80
20G
Some
Natural
380mg
0
SOS
3
20
5G
No
Natural
330mg
0
Hydrant
4
20
3g
No
Natural
260mg
0
GoHydrate is recommended for all ages and walks of life. Hydration is key during any stage. How should you benefit?
The most common sports drinks loaded with sugar and ingredients you can't pronounce. All of our 5 electrolytes are delivered immediately to your bloodstream via our unique isotonic formula. We call this Instant Hydration Technology. This feature provides you with immediate hydration and thereby a competitive advantage. With no sugar, we limit the chance of cramping during activity.

How many times do you look at the clock, it's noon, and you haven't had anything to drink? You're not you when you're dehydrated. GoHydrate is a portable water enhancing solution to keep you hydrated during all stages of your day. We recommend starting your morning with one packet (you can still have your cup of coffee, don't worry!), and pouring another when you need a little boost.

We're often asked if GoHydrate is safe for kids. The answer: YES!. Teaching your kids healthy habits starts at a young age. Swap their sugary drinks with zero sugar GoHydrate and start seeing the benefits. Kids will love the five different flavors, and you'll love the added benefit of Vitamin D. Pro tip: add GoHydrate to popsicle molds for a stress free (and zero sugar!) dessert.

Dehydration is common amongst seniors and can be the cause of dizziness, weakness, lethargy and other maladies such as headaches. In addition, Vitamin D levels can drop to significantly low levels as we age, and that can have a negative effect on your well being and general physical health.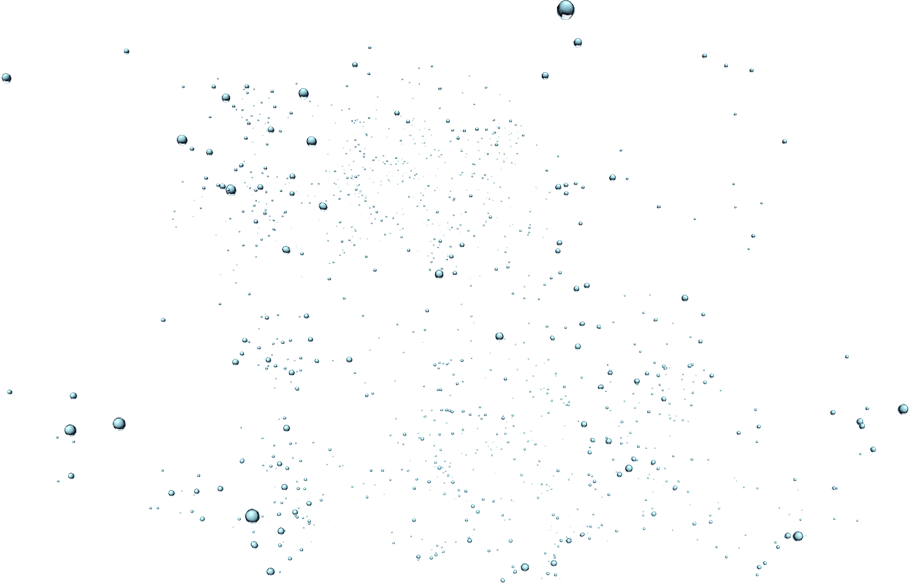 Vitamin D
Did you know that 42% of people in the US suffer from Vitamin D deficiency each year? (Source: Cleveland Clinic) One packet of GoHydrate contains 40% of your recommended daily intake.
Why Vitamin D? Vitamin D plays a significant role in the regulation of calcium and phosphorus levels in the bloodstream - factors that are vital for maintaining healthy bones. In addition, Vitamin D helps manage blood sugar levels, helps with concentration, learning and memory, facilitates hormone regulation, enhances the immune system, improves heart health and can help protect against cancer It is a powerhouse vitamin! That's why we love it and put it in our drink.
"Patients with untreated vitamin D deficiencies were 77% more likely to test positive for COVID-19 as patients with sufficient levels of the vitamin."
Read more from The Chicago Tribune about the importance of Vitamin D and COVID19 prevention.